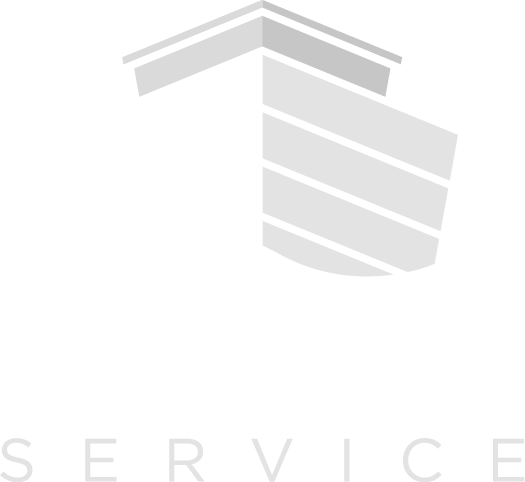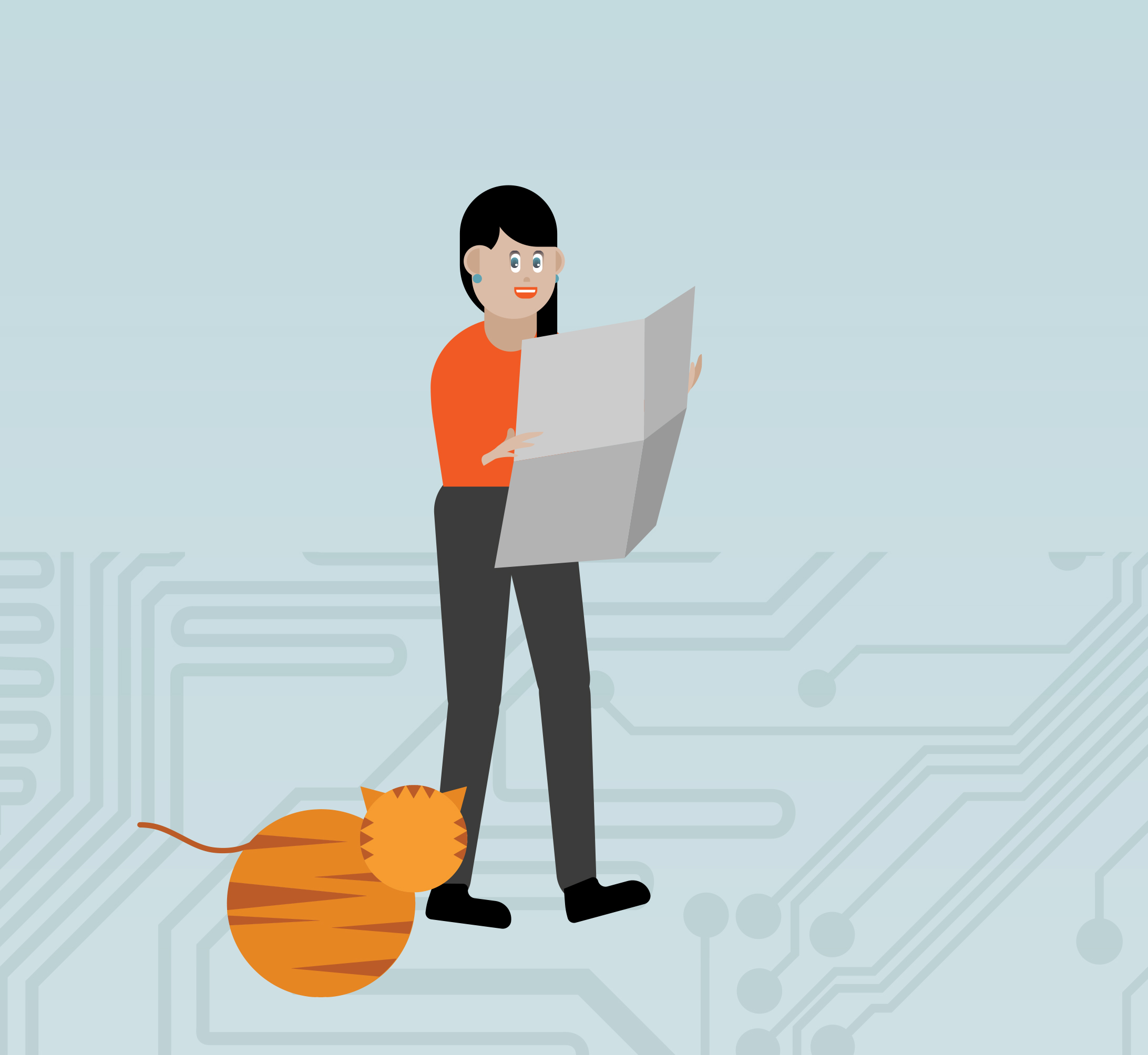 The Arka Service project, in the pipeline since 2005, was born from the desire to concentrate all our experiences in one place.
The aim was to bring on board all the skills gained from a common passion for information technology and services, dating back to the early 90s, to build a new company reality.
The project took shape in 2008 with the founding of this reality that has allowed us, through the development of internal expertise and thanks to acquisitions on the market, to become a System Integrator with a strong Service Desk soul.
Although we operate in an international environment, we have always preferred to host language skills at our Operations Centres in Italy with the purpose of providing multilingual assistance services, in a unique, inclusive and multicultural context, 365 days a year, 24 hours a day.
Arka Service staff members are direct employees and represent the main resource of our company.
For this reason, every year we invest more than 16.000 hours in specialized training and certifications.
"We are the ideal Partner" to be entrusted with the management of your company's IT services and projects.
A trusted partner with whom you can generate value, through consolidation and transformation solutions designed to continuously improve business processes.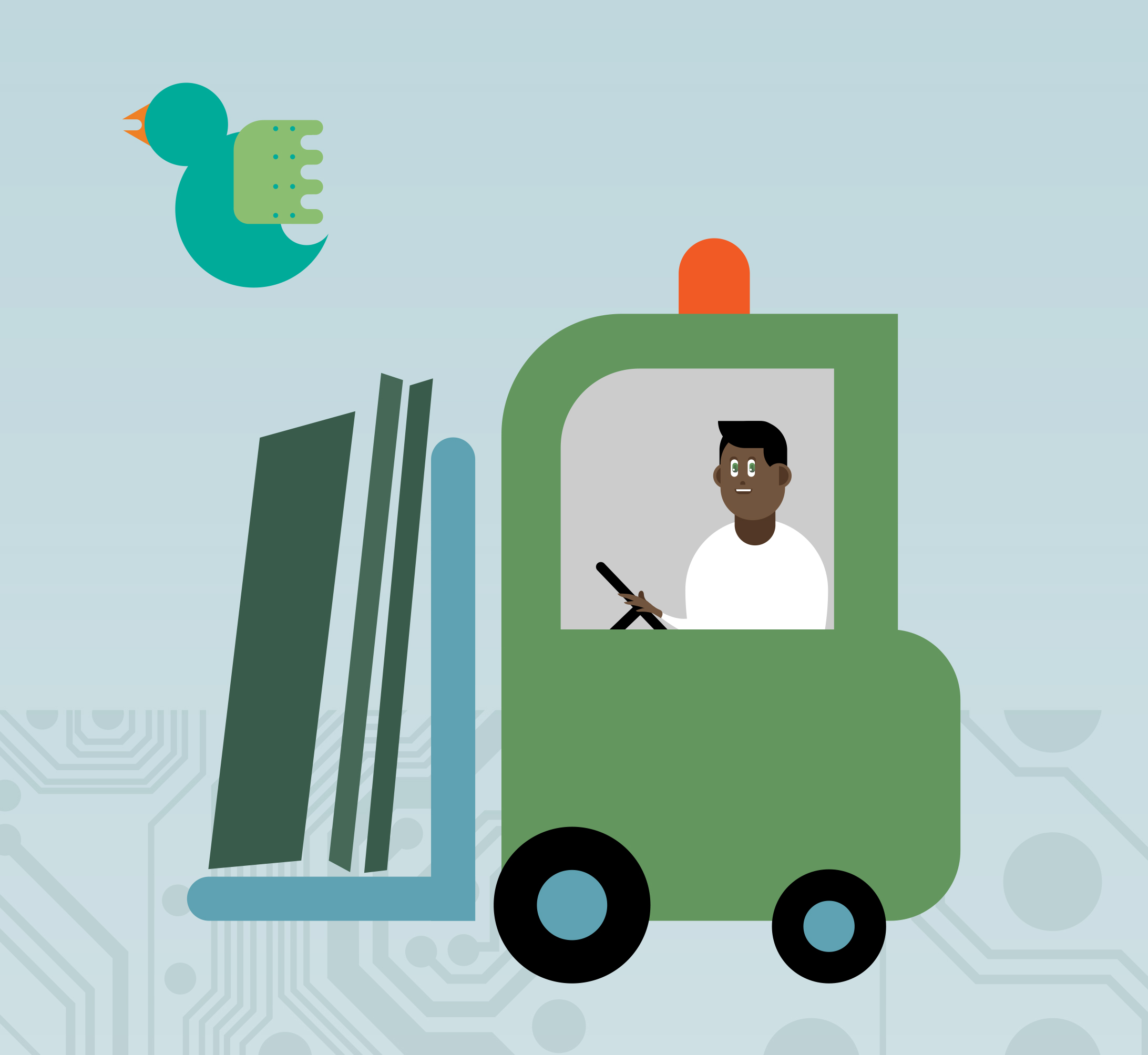 The value of experience
The certainty of reliability
Arka Service s.r.l. © 2010-2022 All Rights Reserved | P.IVA/CF 09939380011 | REA TO-1092697 Capitale sociale euro 1.500.000,00 i.v.